This file part of www.dodgejeffgen.com website
      One-Room School Houses of Dodge County.  An online eBook
Hickory Shade School
District # 2
Hubbard Township
The Hickory Shade School can be said to have opened in November, 1845,
when a private school opened in the Andrews home.
In 1867, the teacher was paid $25.00 for the full term; $69.00 by 1870.
The first building burned.  The second was made of brick.
The present one was built in 1887.  Charles Allen, now Prof. at the UW , once taught this school.
| | | | |
| --- | --- | --- | --- |
| 1868 | ? | 1898 | Daisy Rofier |
| 1869 | ? | 1899 | Lizzie Quick |
| 1870 | ? | 1900 | Lizzie Quick |
| 1871 | ? | 1901 | Lizzie Quick |
| 1872 | ? | 1902 | Lizzie Quick |
| 1873 | ? | 1903 | Lizzie Quick |
| 1874 | ? | 1904 | Norma L. Karsten |
| 1875 | ? | 1905 | Antoinette Yankey |
| 1876 | ? | 1906 | Caroline Banghart |
| 1877 | ? | 1907 | Olive M. Forbell |
| 1878 | ? | 1908 | Margaret Witte |
| 1879 | ? | 1909 | Linda M. Otterstein |
| 1880 | ? | 1910 | Alma Schilke |
| 1881 | ? | 1911 | Ella M. Kunde |
| 1882 | ? | 1912 | Agnes Erdman |
| 1883 | ? | 1913 | Agnes Erdman |
| 1884 | ? | 1914 | Mae Schraven |
| 1885 | ? | 1915 | Irma Schwartzmiller |
| 1886 | ? | 1916 | Irma Schwartzmiller |
| 1887 | ? | 1917 | Vera J. Baumann |
| 1888 | ? | 1918 | Vera J. Baumann |
| 1889 | ? | 1919 | Leesette Aldermann |
| 1890 | ? | 1920 | Miss Elvira Raasch |
| 1891 | ? | 1921 | Miss Elvira Raasch |
| 1892 | ? | 1922 | Miss Elvira Raasch |
| 1893 | ? | 1923 | Thelma Riley |
| 1894 | Amanda M. Derge | 1924 | Olive Guetschow |
| 1895 | Nellie Lewis | 1925 | Frances Ulrich |
| 1896 | Nellie Lewis | 1926 | Mildred Puls |
| 1897 | Nellie Lewis | 1927 | Mildred Puls |
| | |
| --- | --- |
| 1928 | Mildred Puls |
| 1929 | Mildred Puls |
| 1930 | Mildred Puls |
| 1931 | Mildred Puls |
| 1932 | Mildred Puls |
| 1933 | Mildred Puls |
| 1934 | Mildred Puls |
| 1935 | Mildred Puls |
| 1936 | Mildred Puls |
| 1937 | Mrs. Mildred Pasbrig |
| 1938 | Mrs. Mildred Pasbrig |
| 1939 | Mrs. Mildred Pasbrig |
| 1940 | Mrs. Mildred Pasbrig |
| 1941 | Mrs. Mildred Pasbrig |
| 1942 | Mrs. Mildred Pasbrig |
| 1943 | Mrs. Mildred Pasbrig |
| 1944 | Mrs. Mildred Pasbrig |
| 1945 | Mrs. Mildred Pasbrig |
| 1946 | Mrs. Mildred Pasbrig |
| 1947 | Mrs. Mildred Pasbrig |
| 1948 | Mrs. Mildred Pasbrig |
| 1949 | Mrs. Mildred Pasbrig |
| 1950 | Mrs. Mildred Pasbrig |
| 1951 | Mrs. Mildred Pasbrig |
| 1952 | Mrs. Mildred Pasbrig |
| 1953 | Mrs. Mildred Pasbrig |
| 1954 | Mrs. Mildred Pasbrig |
| 1955 | Mrs. Mildred Pasbrig |
| 1956 | Mrs. Mildred Pasbrig |
| 1957 | Mrs. Mildred Pasbrig |
| 1958 | Mrs. Mildred Pasbrig |
| 1959 | Mrs. Mildred Pasbrig |
| 1960 | Mrs. Mildred Pasbrig |
| 1961 | Mrs. Mildred Pasbrig |
| 1962 |  CLOSED |
<![if !vml]>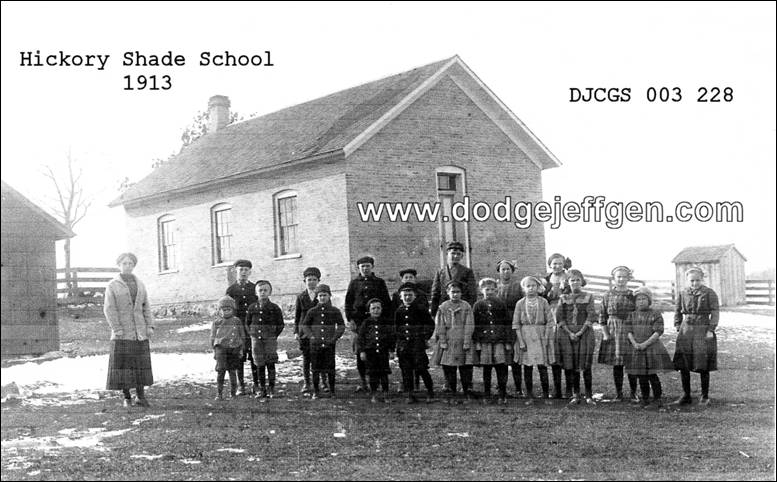 <![endif]>
<![if !vml]>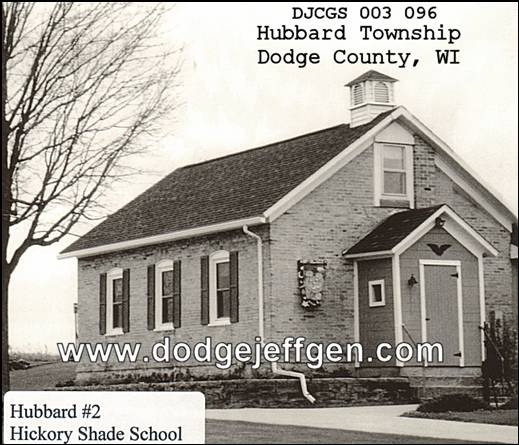 <![endif]>
<![if !vml]>
<![endif]>
<![if !vml]>

<![endif]>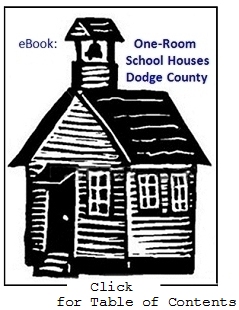 <![if !vml]>

<![endif]>