This file part of www.dodgejeffgen.com website
      One-Room School Houses of Dodge County.  An online eBook
Fisher School
District # 5
Fox Lake Township
Year

Ending

Teacher

Year

Ending

Teacher

1901

1940

Inez Siedschlag

1902

Vacant

1941

"

1903

1942

"

1904

Vacant

1943

"

1905

1944

Gloria Andrasko

1906

Mame Griffen

1945

"

1907

Lanta E. Webb

1946

Mrs. Esther Menn

1908

Arlene MacMichael

1947

Closed

1909

"

1948

Mrs. Grace Mann

1910

Mrs. Mae Corsuch

1949

Mrs. Marie Merrill

1911

"

1950

Mrs. Marie Merrill

1912

"

1951

Closed

1913

Elizabeth McCarthy

1952

"

1914

"

1953

"

1915

"

1954

Inez Seidschlag

1916

"

1955

Mrs. Shirley Jonas

1917

Clara Bauer

1956

Mrs. Jeannette Wiersma

1918

Helen Griffen

1957

Edna Mielke

1919

"

1958

"

1920

"

1959

"

1921

Nellie McCarthy

1960

Closed

1922

"

1923

"

1924

"

1925

"

1926

"

1927

"

1928

"

1929

"

1930

Helen Griffen

1931

"

1932

"

1933

"

1934

"

1935

"

1936

"

1937

"

1938

"

1939

"
FISHER SCHOOL IN TOWN OF FOX LAKE CLOSED
JULY 27, 1950
The Fisher School at the intersection of County Trunk A and Hwy. 33 in the Town of Fox Lake will be closed this year.
The decision to close the school is the result of a special school meeting held Thursday, July 20, at which time the votes of the district cast 47 ballots in favor of closing the school to 44 against it.
Preceding the election vigorous campaigns were conducted by both sides, with those in favor of closing using figures showing a tax savings to be obtained by closing the schools, while their opponents claimed that it was the first step toward entering a city school district.  The latter contention was denied by Armund Frietag, a member of the County School Committee, and Ira Cravillion, county supt. of schools, both of whom attended the meeting.
Students of the district will now attend schools of other districts, and District No. 5 will pay the tuition for all and the transportation of those living more than 2 miles from the school they will attend.
Several of these students have been attending school in Fox Lake with their parents paying the tuition, or in cases where they lived farther than 2 miles from the Fisher School, District No. 5 paid the tuition.
District No. 5 is among the top in the county in assessed valuation and has attracted attention before because of the schools low pupil-teacher ratio.
<![if !vml]>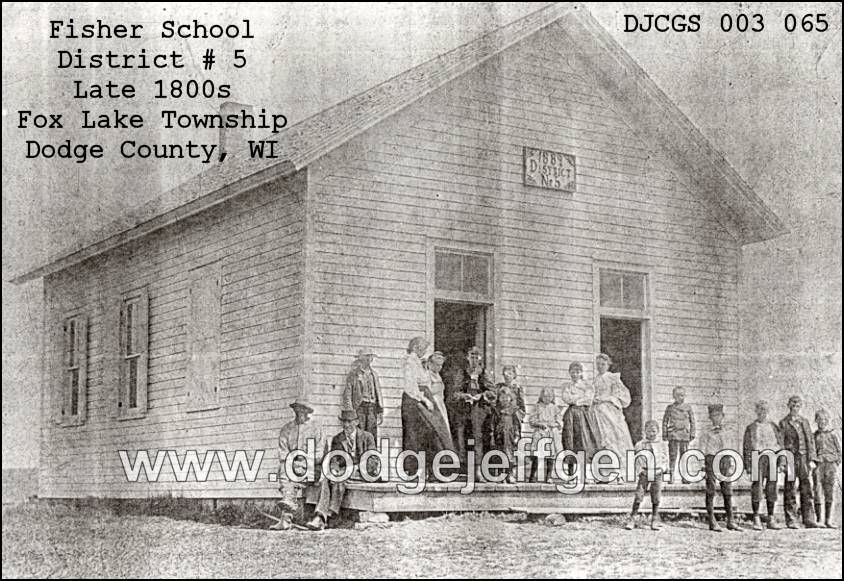 <![endif]>
<![if !vml]>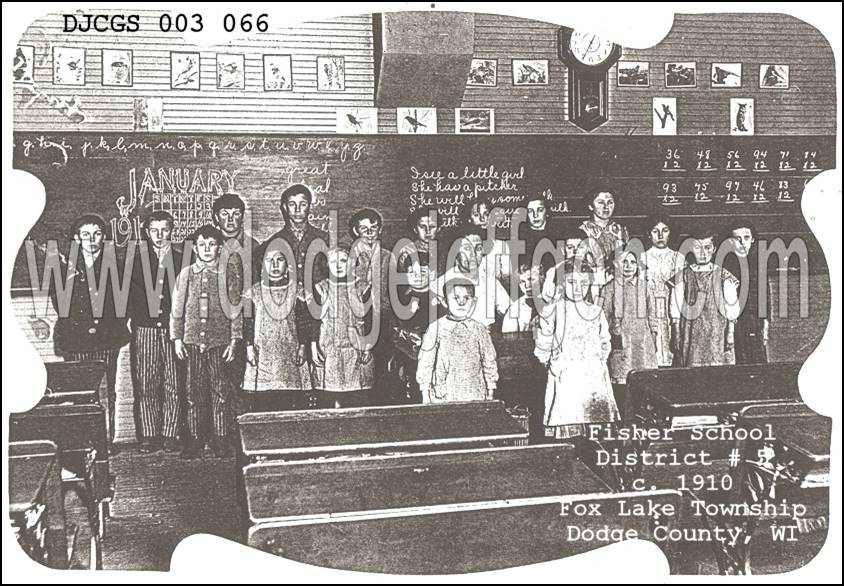 <![endif]>
<![if !vml]>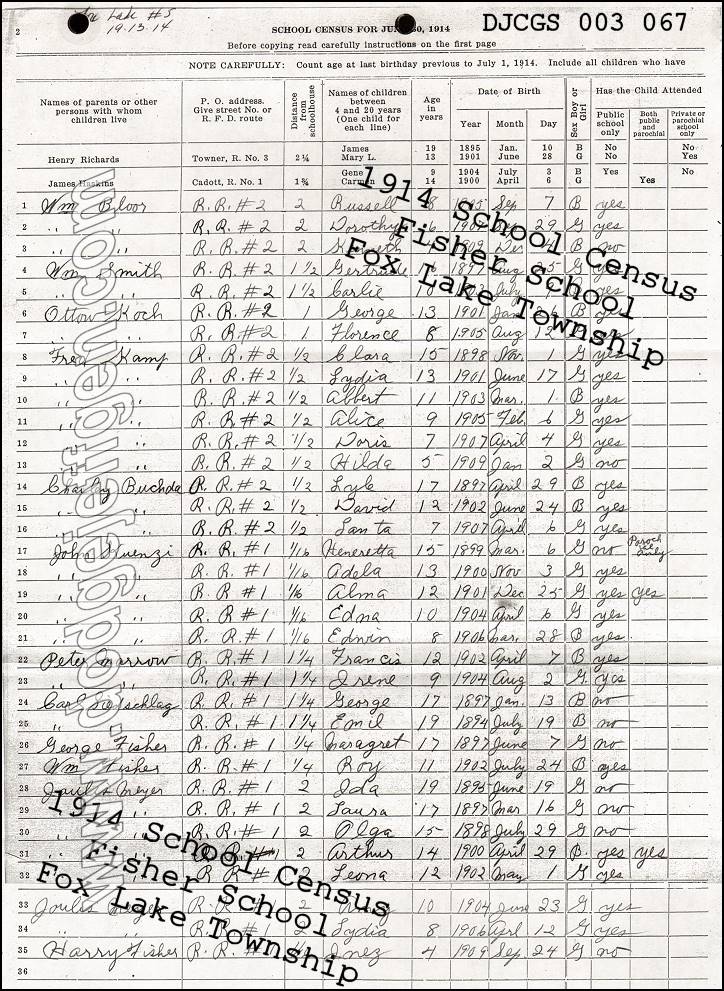 <![endif]>

<![if !vml]>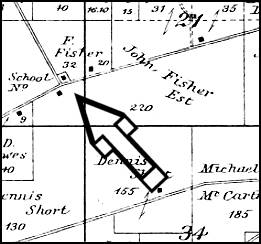 <![endif]>
<![if !vml]>

<![endif]>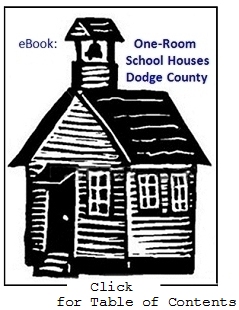 <![if !vml]>

<![endif]>