This file part of www.dodgejeffgen.com website
      One-Room School Houses of Dodge County.  An online eBook
Hays School #6
Ashippun Township
Year

Ending

Teacher

Year

Ending

Teacher

1901

1940

Elizabeth Pabich

1902

Grace E. Smith

1941

"

1903

1942

Jack Althoff

1904

Jessie Ives

1943

Mrs. Bertha Luck

1905

1944

Closed

1906

Annette F. Hays

 

1907

Luella Rolfson

 

1908

Alicia Davy

 

1909

Kathryn Canar

 

1910

Sarah Walker

 

 

1911

Laura Carey

1912

"

1913

"

1914

Merle C. Holverson

1915

"

1916

Elizabeth Collins

1917

"

1918

Jean Hays

1919

"

1920

Hazel I. Counsell

1921

"

1922

Laura Volkman

1923

Alma Mehrstedt

1924

Laura Stenerson

1925

"

1926

Closed

1927

Esther Schweppe

1928

Harold Hoyt

1929

Norman Schlieve

1930

"

1931

Francis McCarty

1932

Dorothy Meiners

1933

"

1934

Vera Curphy

1935

"

1936

"

1937

Closed

1938

Esther Lunde

1939

"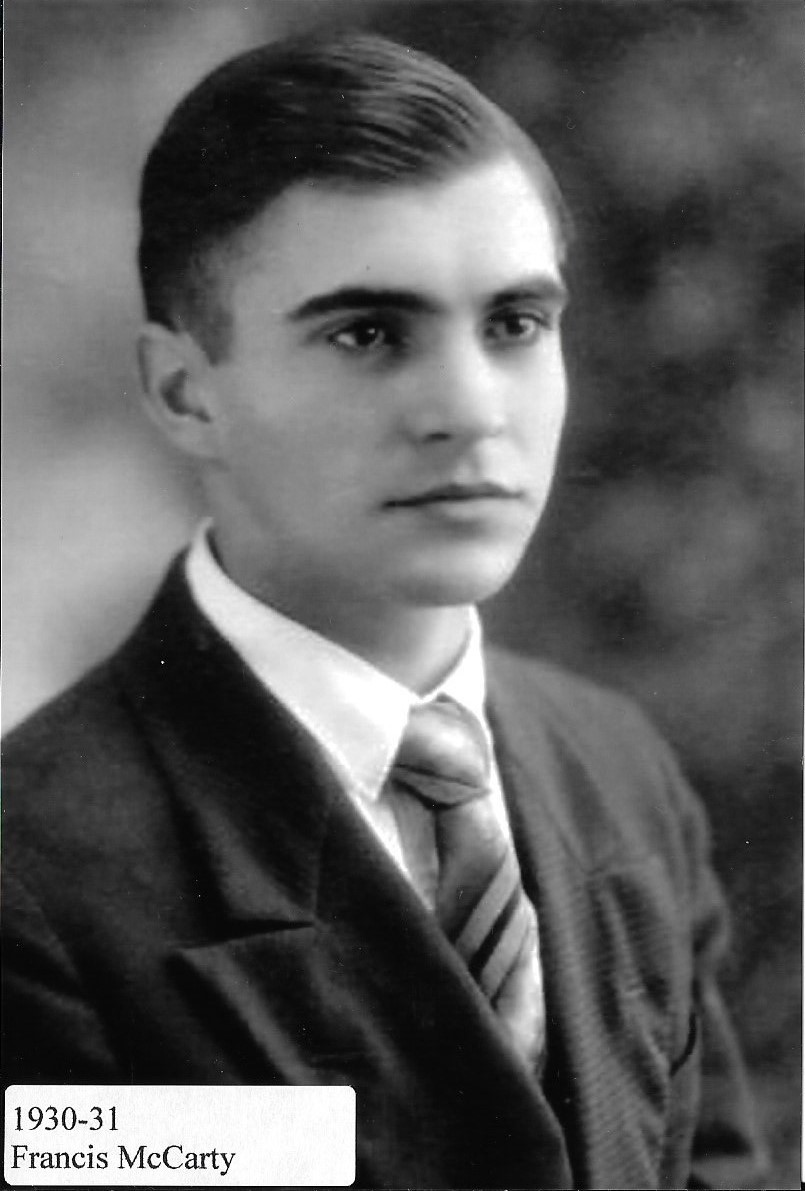 Francis McCarty
<![if !vml]>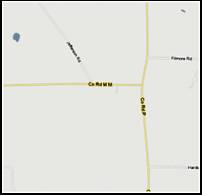 <![endif]>
An early map shows that Hays School was located
on what is now Hwy MM east of Jefferson Road.
Later it was on Jefferson Rd. north of Hwy MM.
It was closed in 1943 and the children went to
Lime Ledge School and later to Neosho Public School.
It was sold and moved to Woodland where it is now a residence.
<![if !vml]>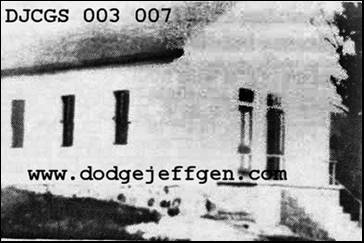 <![endif]>
<![if !vml]>

<![endif]>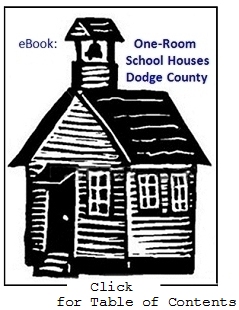 <![if !vml]>

<![endif]>