This file part of www.dodgejeffgen.com website
      One-Room School Houses of Dodge County.  An online eBook
Ashippun Lincoln #4
Ashippun Township
Year

Ending

Teacher

Year

Ending

Teacher

1901

1940

Marcella Dinkel

1902

Alice J. Reid

1941

"

1903

1942

"

1904

Etta Bennett

1943

Lois Blasι

1905

Grace E. Smith

1944

"

1906

Luella Rolfson

1945

"

1907

Maude Reid

1946

"

1908

"

1947

Mrs. Minta Whittle

1909

Nellie C. Curphy

1948

Hannah Lynch

1910

Alice M. Bennett

1949

"

1911

Bessie Hayes

1950

"

1912

"

1951

"

1913

Blanch Reid

1952

"

1914

"

1953

"

1915

"

1954

"

1916

"

1955

Mrs. Ruth Radschlag

1917

Lottie Christopherson

1956

Mrs. Loretta Weber

1918

Helen Hays

1957

Closed

1919

Helen Manning

1920

Margie Rheingans

1921

Bernice Monis

1922

"

1923

"

1924

"

1925

Lillian Maedtke

1926

Estella Dawson

1927

"

1928

"

1929

Mrs. Ethel Kilda

1930

Ione Ellingson

1931

"

1932

"

1933

Evelyn McCloud

1934

"

1935

"

1936

Marie Toras

1937

Vera Curphy

1938

Mamie Tillema

1939

"
<![if !vml]>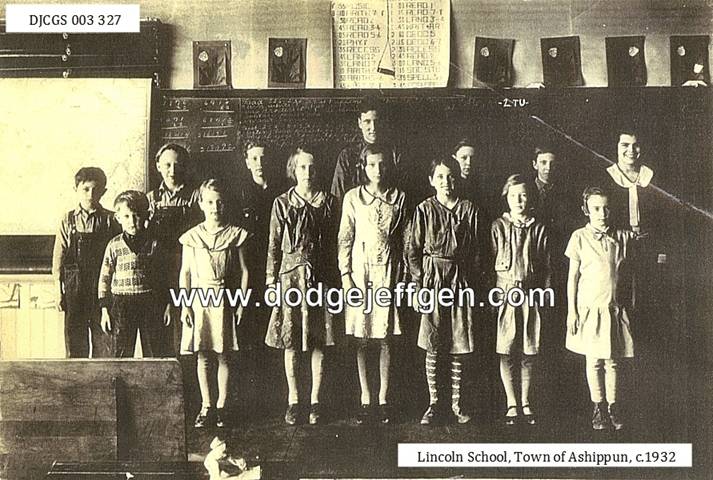 <![endif]>
Lincoln School, Town of Ashippun     Year could be 1932 as Ione Ellingson was the teacher.
Front, l-r:  Ray Rolefson, Delores Weber, Jney Rolefson, Esther Gurlke, June Curphy, Marian Mason, Carol, Mason
Back, l-r:  Lloyd Moldenhauer, Lawrence Rolefson, Fred Kroatz, Wilmer Braunschweig, Milton Mason, Harold Moldenhauer, Mabel Henschel
<![if !vml]>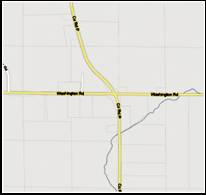 <![endif]>
<![if !vml]>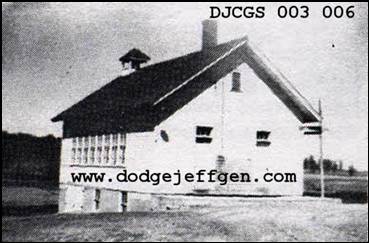 <![endif]>
Lincoln School No. 4 (second location) was located a few rods from its first location
on what is now Washington Road at the corner of Hwy P.
It was originally north of that location.
It was built in 1878 and is now used as a residence.