Library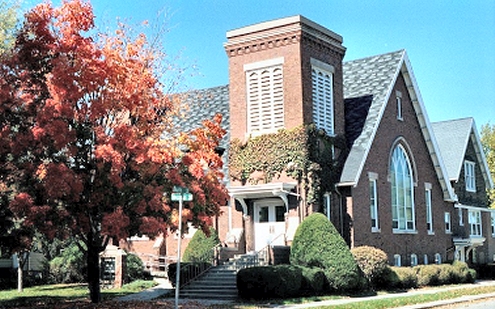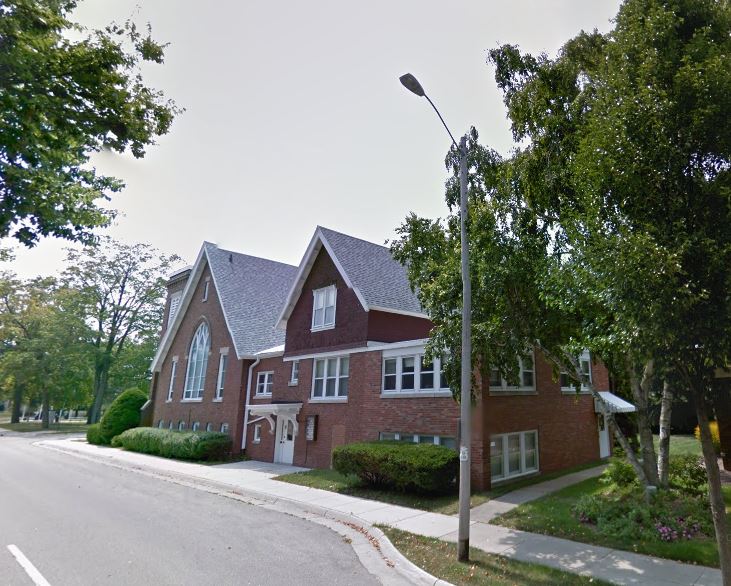 The library is located at Heritage Hall, 504 South Fourth Street in Watertown, Wisconsin, on the Northside of the Building.
Our facilities are located on the lower level of the building and entry is by means of the north side entrance.
Library Telephone Number: 920-262-2362
Use of library is free with membership. Non-members are charged a $2.00 fee per visit.
---
Library Holdings [selected]
Newspapers on microfilm:
1) Watertown Weltburger (German)–complete
2) Watertown Republican–complete
3) Watertown Democrat–complete
4) Watertown Gazette–complete
5) Watertown Chronicle–complete (indexed)
6) Beaver Dam Argus–1860-1900 (plus an index up to 1955)
7) Waterloo Journal–partial (additional copies on order)
8) Index to Watertown Daily Times–1924-1945
1866 City Directory
1872 City Directory, Plus others
1879 History of Jefferson Co. and Index
Area Church and cemetery records
Beaver Dam "Argus" Index 1862-1956 and microfilm of newspaper
Census records, European research aids, as well as some from areas outside of Wisconsin
City and Prairie Farmer Directories, family histories and county histories
Civil War Volunteers listings for WI
Clippings: Obituaries and marriages from area newspapers
Family Histories held by society
High School and Middle School Yearbooks
International Genealogical Index (I.G.I.) on microfiche
Jefferson County Circuit Court Records 1842-1940
Jefferson County Land Records
Oak Hill Cemetery interment forms [Watertown]
Newsletters, subscriptions and exchange, from Wisconsin and other states
Passenger lists, including: Germans to America, Bremen to New York, Wuerttemberg, etc.
Pedigree chart collection
PERSI
Records from Jefferson County Abstract Office
Surname card index is maintained
Watertown "Weltberger" German newspaper, bound copies; vital records indexed
Wisconsin pre-1907 Index of Vital Records on microfiche
Click on each heading below to see what we have in our library: