This file part of www.dodgejeffgen.com website
      One-Room School Houses of Dodge County.  An online eBook
Prairie Vista – Fox Lake
District # Jt. 4
Westford Township
Year

Ending

Teacher

Year

Ending

Teacher

1901

1941

Myrtle M. Wagner

1902

Emma J. Barry

1942

"

1903

1943

"

1904

Katie Desmond

1944

Closed

1905

1945

Mrs. Charlotte Streich

1906

Nellie McCarthy

1946

"

1907

"

1947

"

1908

"

1948

Shirley Wedge

1909

"

1949

Mrs. Mary Jean Linck

1910

"

1950

"

1911

"

1951

Muriel Westra

1912

"

1952

"

1913

"

1953

Mrs.Muriel Hoffman

1914

"

1954

Mrs. Hazel Rahn

1915

"

1955

Mrs. Violet Keip

1916

"

1956

"

1917

Anna W. Davis

1957

"

1918

Blanch E. Salzman

1958

"

1919

"

1959

"

1920

Mrs. Frank Jarosh

1960

Helen Griffen

1921

Helen Griffen

1961

Closed

1922

Miss Adele Mielk

1923

Erwin A. Beals

1924

Nina L. Laiten

1925

Mr. Vernard Zaske

1926

"

1927

Erwin A. Beals

1928

Verna Stenzel

1929

"

1930

Joseph F. Derivan

1931

Edna Coulahan

1932

"

1933

James J. Ryan

1934

"

1935

"

1936

"

1937

Mary Meagher

1938

Myrtle M. Wagner

1939

"

1940

"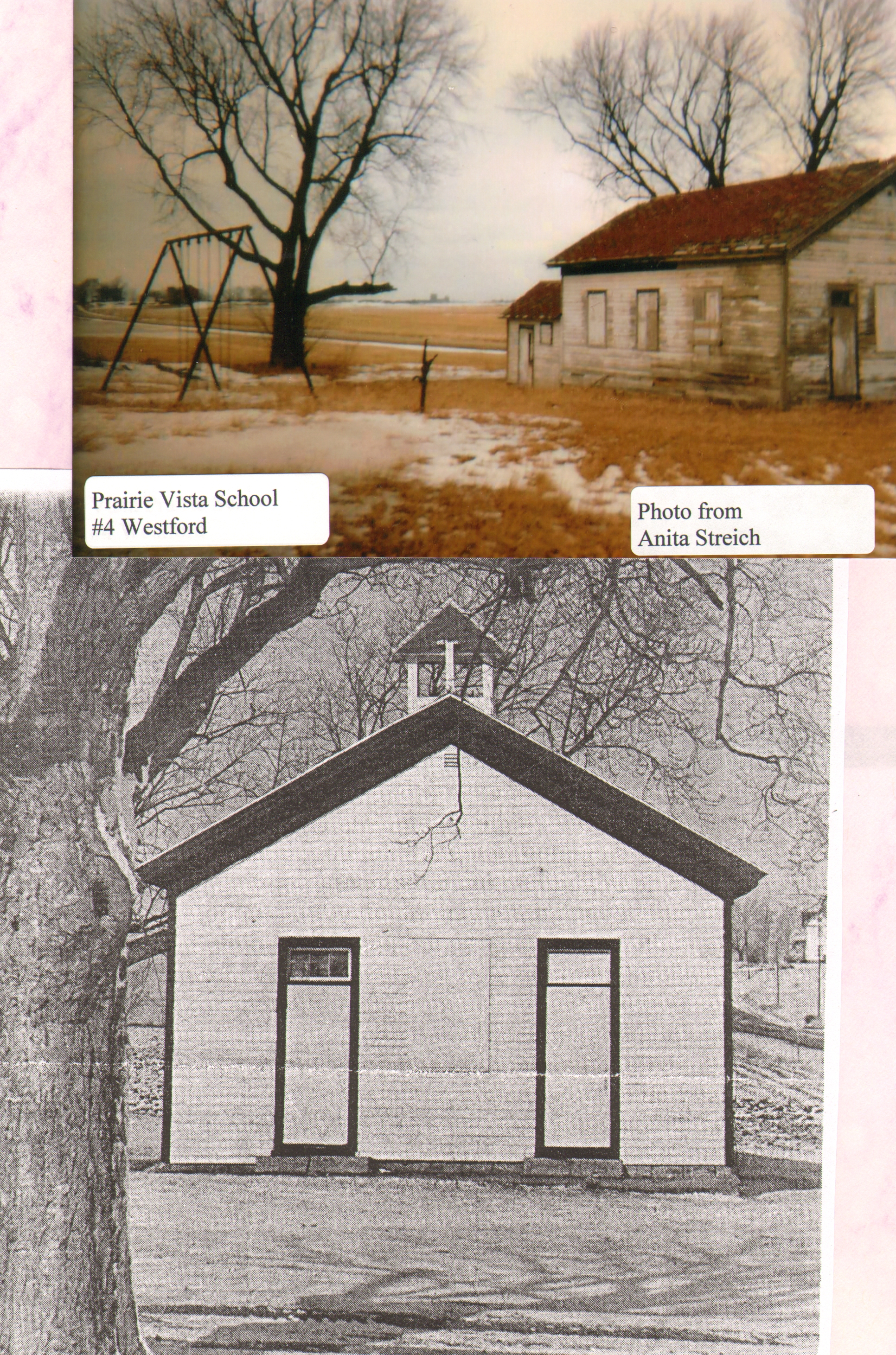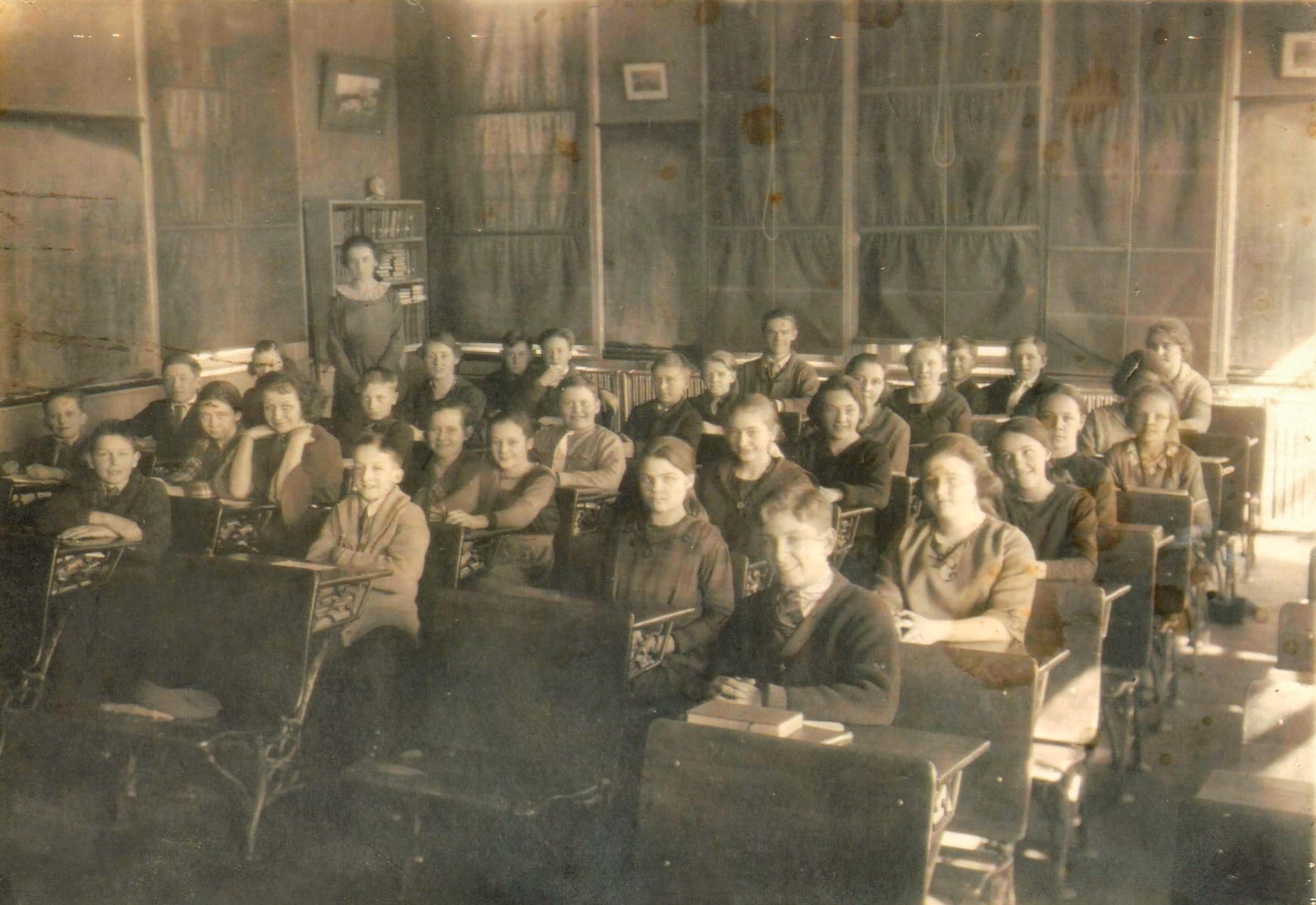 Dear Lorraine,
Again thank you for the teaching dates of my relatives.  I have attached a photo of the one room school house that used to stand on the corner of Meagher Road and Cty Hwy AC in Westford Township that was taken around 2000.  I have also attached a class picture inside the school around 1914-1918 (I estimated the year according to my cousins ages, but I could be really off on the date).  I can identify two of my cousins in the photo.  Helen Meagher (born Mary Helen Meagher, 1905-1996) is in the second desk on the far right row and Rachael White (1899-2000) is in the last desk of the same row.  I thought I had more pictures, but when I looked at them they were from the Fox Lake High School.
Thank you for all your efforts to preserve this history.
Anita Streich
Click on thumbnail to enlarge
"One Room Schoolhouses hold Memories" newspaper article, a pdf file
School Census Forms for 1916, 1918 and 1935, a pdf file
Mrs. Charlotte Streich 1919-2013; taught 1945-1947
<![if !vml]>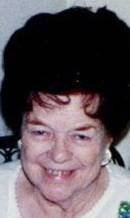 <![endif]>
Charlotte Bernice Streich, 93, Fox Lake, died with her loving family at her side at the UW Hospital in Madison on Sunday, Jan. 27, 2013.
Charlotte was born on Dec. 22, 1919, to William E. and Anna M. (Kovalaske) Meagher on the farm in the Town of Westford. She graduated from Prairie Vista School, Randolph High School and continued her education at Dodge County Normal School receiving her degree in teaching. She taught in one-room school houses in Westford and Beaver Dam Townships. On Aug. 2, 1941, she was united in marriage with Howard Royal Streich in Dubuque, Iowa. She helped her husband and son Tim run Streich Motors for over 50 years and Streich's Resort in Fox Lake. She was a devout member of Annunciation Catholic Church and a member of the Daughters of Isabel. In her free time, she was the captain of Streich's bowling team; avid bingo player and master of the crossword puzzle. Charlotte was larger than life to those who knew her. She was always willing to help those in need and she put others welfare before her own.
Charlotte will be sadly missed and will live on in the hearts of her children, Dick, Tim (Shirley Watcher), and Dean (Cheri) Streich of Fox Lake, and Susan (Craig) Lange of Beaver Dam; four grandchildren, Lucas V. R. Tischler of Milwaukee, Rachael Lange of Wrightstown, WI, Anita (Mason Zantow) Streich of Fox Lake and Nathan Streich of Watertown, MN; three great-grandchildren Idris and Nuri Zantow and Zackery Streich; sister in-law Leila Streich; goddaughter Renee Decker, many nieces, nephews, countless relatives, dear friends and faithful customers.
Charlotte was the last leaf on the tree and preceded in death by her parents, her husband Howard R. Streich, her brother and sisters, Joe (Eleanor) Meagher, Florence (Charles) Casey, Mary (Tom) Duffy, Dorothy (Gail) Williams, Sylvia Meagher, Joyce (Les) Hopp, Kathleen (Bud) Ring, a brother who died at birth, and her in-laws Arthur E. (Molly and Mame) Streich, Dorothy (Ted) Tetzlaff, Carl Streich, Pat Streich.
A Mass for Christian Burial will be held on Thursday, Jan. 31, at 11 a.m. from Annunciation Catholic Church in Fox Lake, WI. The Rev. Michael Wild will officiate. Family and friends may call on the family on Thursday at the church from 8 a.m. until the time of services. The Kratz-Smedema Funeral Home in Fox Lake is serving the family.
Our hearts go out to all those who cared for Charlotte, including the UW Hospital Cardiology Team and ICU staff, especially Dr. Ford Ballantyne III,the caring staff of Marvin's Manor; especially Sheri Dalke, the staff of Beaver Dam Community Hospital, Emergency Room, Dr. Brynley Jones and Hillside Manor, and her loving nieces and other relatives, especially Cheryl Jonas, her daughters-in-laws Cheri and Shirley and grandson Lucas who cared for her at her dear sister Kathleen's home.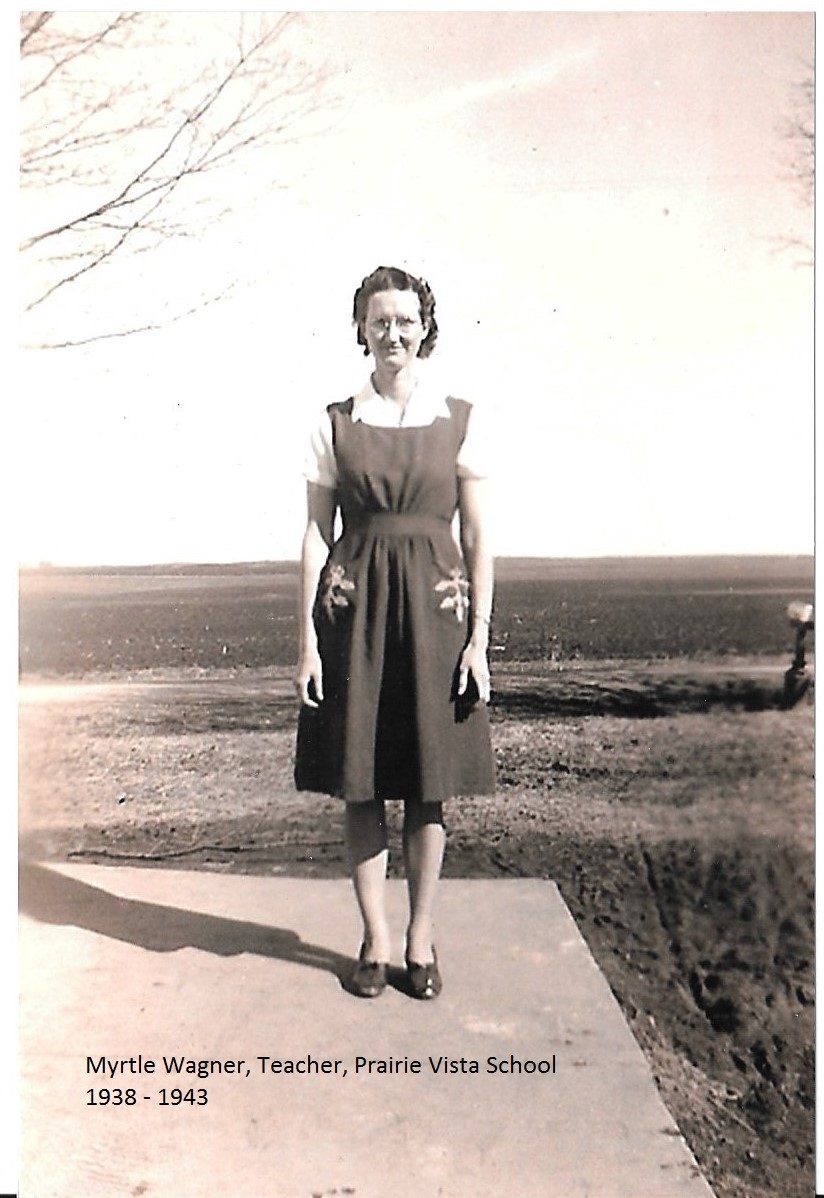 Myrtle Wagner - Teacher
<![if !vml]>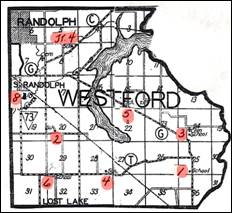 <![endif]>
<![if !vml]>

<![endif]>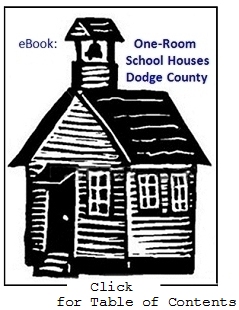 <![if !vml]>

<![endif]>