This file part of www.dodgejeffgen.com website
      One-Room School Houses of Dodge County.  An online eBook
Oak Park School
District # 6
Hustisford Township
Year

Ending

Teacher

Year

Ending

Teacher

1901

1941

Genevieve Meyers

1902

J. L. Fitzatrick

1942

Mrs. Eleanor Veling

1903

1943

Nellie Rettschlag

1904

Caroline W. Banghart

1944

Mrs. Edna Hardell Lehman

1905

"

1945

"

1906

Richard Roll Jr.

1946

"

1907

Richard Cameron

1947

"

1908

Mary Flynn

1948

"

1909

Earl Ryder

1949

"

1910

Mary Callahan

1950

"

1911

"

1951

Agnes O'Connor

1912

Florence B. Canniff

1952

Closed

1913

Lou Della Dehne

1914

Francis M. Condon

1915

Harriet Koch

1916

Nora (Eleanore) Simons

1917

Florence Gallahan

1918

Hazel Bauer

1919

Harold Anton

1920

"

1921

"

1922

Anah Baker

1923

Erwin Krahn

1924

Mabelle J. Ruth

1925

Ruth Isken

1926

"

1927

"

1928

"

1929

Elmer Weishoff

1930

Jeannette Puls

1931

"

1932

LaVerne Hanson

1933

Vera Heinzelmann

1934

Ruth Brueschoff

1935

"

1936

"

1937

Ruth Mueller

1938

Genevieve Meyers

1939

"

1940

"
<![if !vml]>

<![endif]>
<![if !vml]>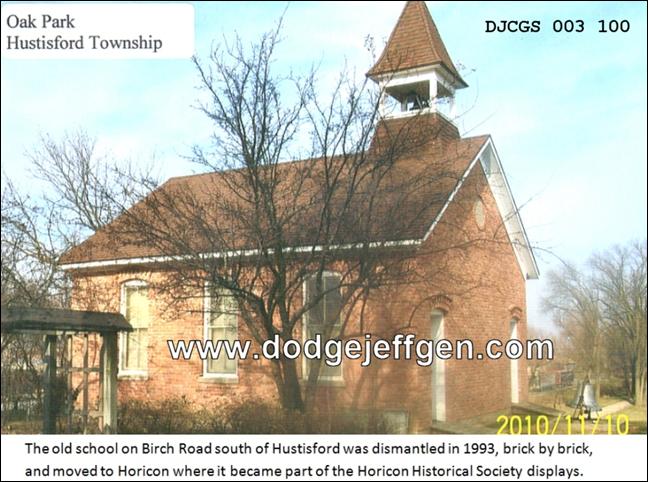 <![endif]>
Click on thumbnail to enlarge
Photo of class at Oak Park School.  Class Members include:  Walter Thom, Pearl Thom, Merrill Nehls, Evelyn Schuett, Genevieve Nehls, Elizabeth Canniff, Florence Nehls, Mrs. Bruesehoff (Teacher), Wallace Nehls, Rosemary Wenger, Berneice Nehls, Anith Nehls, Ardeen Winkenweader, Palmer Nehls, Harold Winkenneader, Zweig, Myron Nehls, Bobby Winkenweader, Blanche Canniff, and Herbert Stumpf.
The old school on Birch Road south of Hustisford was dismantled in 1993, brick by brick,
and moved to Horicon where it became part of the Horicon Historical Society displays.
Watertown Daily Times, 05 24 1993
Located in Horicon by Satterlee House
<![if !vml]>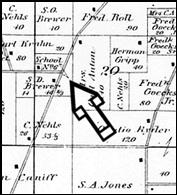 <![endif]>
<![if !vml]>
<![endif]>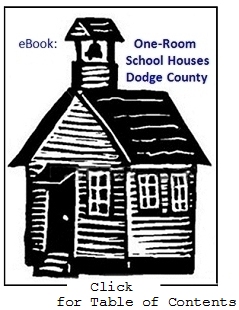 <![if !vml]>

<![endif]>