This file part of www.dodgejeffgen.com website
      One-Room School Houses of Dodge County.  An online eBook
East Clyman School
District # 5
Clyman Township
1901

Catherine Brennan

1902

Margaret McGrath

1903

1904

Kate Kelly

1905

1906

Mary F. Darcey

1907

M. Agnes Kelley

1908

"

1909

"

1910

Julia Kelley

1911

"

1912

Estella M. Kelly

22

1913

"

31

1914

Irene Manning

40

1915

Stella M. Kelly

43

1916

"

49

1917

Estella M. Kelly

1918

Vera Day or

Estella Kelly &

Marie Scheberle

12

(?)

1919

Helen Casey

1920

"

1921

Mary Casey

21

1922

Rebecca Delany

16

1923

Estello Omara

1924

Rebecca Delany

1925

Rebecca Delany Klug

11

1926

"

14

1927

Irma Wellnitz

1928

Mildred Owen

38

1929

"

2 (?)

$810.00/Yr
<![if !vml]>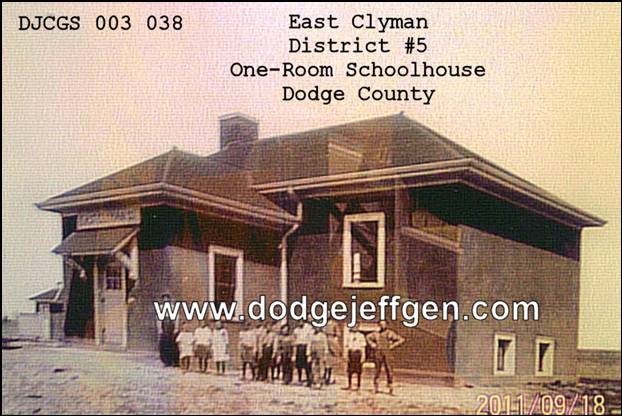 <![endif]>
<![if !vml]>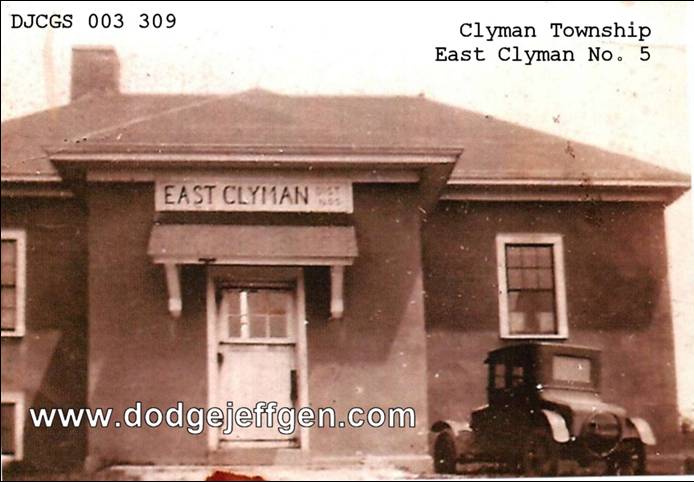 <![endif]>
Disgraceful Affair
   Watertown Democrat, 03 13 1862
A rowdy comes into a school room and attempts to whip the teacher.
On Friday of last week, at the school of district No. 5, in the town of Clyman, a most disgraceful occurrence took place.  The teacher, W. D. Stacy, deemed it his duty to punish a pupil by feruling him [ferule:  a flat piece of wood used to cane children on the hand] for some misdemeanor of which he was guilty, and he refused to hold out his hand, upon which he was requested to leave the school room.  This he also refused to do, and he was then put out by the teacher.
He went home and sought the assistance of an older brother, who, with him, came to the school room and used rude language and threatened to whip the whole concern.  He was told to leave quietly but he was bound to have satisfaction.
He struck the teacher and swore he would leave when he thought fit.  He left in a few minutes with a black eye and several horns on his forehead.  I guess he will not trouble again.   W. D. S.
2011
<![if !vml]>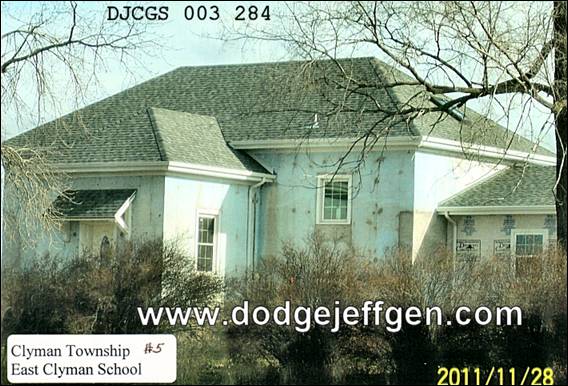 <![endif]>
<![if !vml]>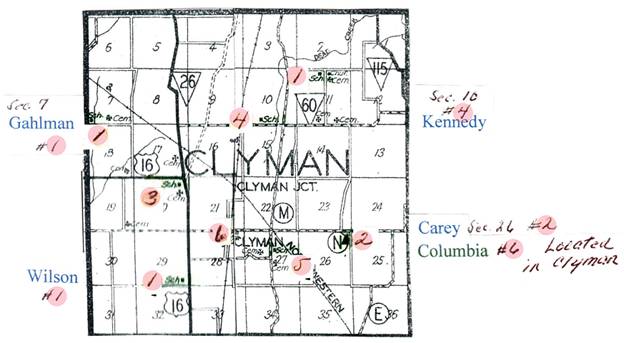 <![endif]>
<![if !vml]>
<![endif]>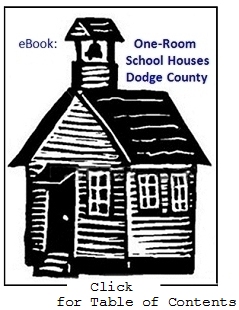 <![if !vml]>

<![endif]>